Why Have a Wedding Website?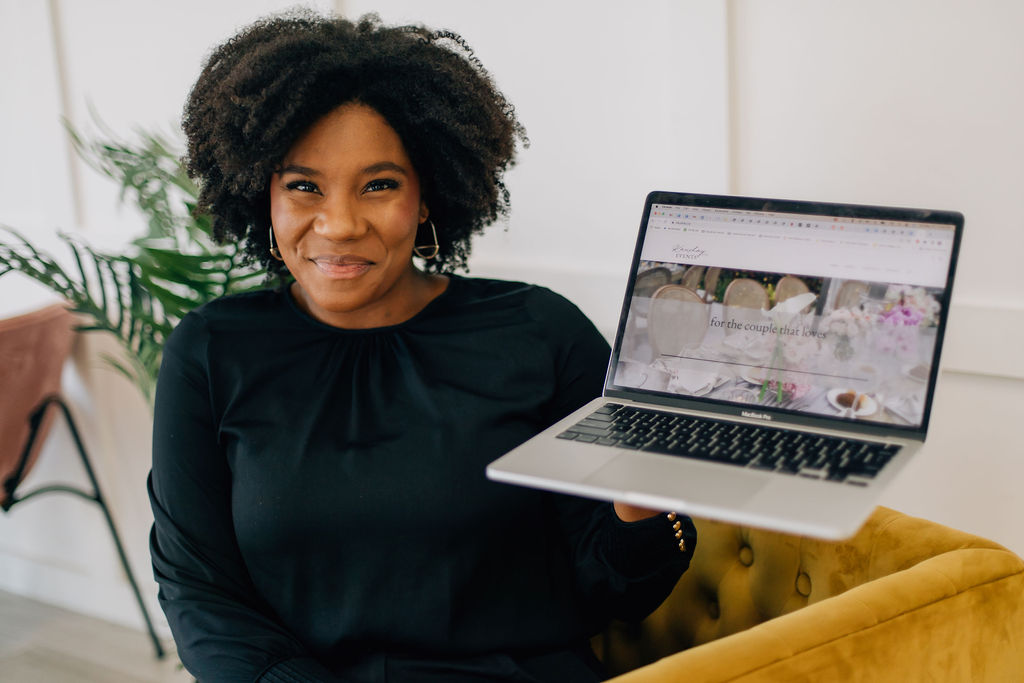 A wedding website is an incredible tool to help you stay organized in the wedding planning process. At Kaushay & Co., we recommend a wedding website to all of our couples. It serves as a convenient "home base" for all the wedding details worth sharing with your guests. Here are a few key reasons why you should use a wedding website!
1. Easily share wedding day (or wedding weekend!) logistics with guests
Whether it be one day of wedding festivities, or a full weekend of celebrations, a wedding website is the perfect spot for your guests to find all the logistical details they need ahead of time. Dates, times, and locations of key events are easily accessible on a website and may provide more details than what fits on your physical wedding invitations. For out of town guests, a page including options for travel and accommodations is a must! Information on hotel blocks you may be offering, the nearest airport, and recommendations for things to do in the city are all worth including for the ease of your guests.
2. Receive & manage RSVPs
A wedding website is the perfect place to collect RSVPs! The task of compiling a guest list and tracking down addresses is arduous enough, so why add more work for yourself when your guests can do it themselves? Plus, it saves on paper (and postage!) to collect them online rather than adding a RSVP insert in your wedding invitation and having to keep an eye on the mailbox. A page devoted to RSVPs may include space for other handy responses from your guests, such as dinner entree selections, dietary restrictions, or even personal song requests to ensure an excellent dance party!
3. Answer those FAQs once and for all
We can guarantee that every soon-to-be-wed couple already receives countless texts and emails about all things wedding related leading up to the big day. A FAQ page on your wedding website is the perfect spot to field any questions your guests may have for you. This saves you the hassle (and the headache!) of personally answering the same questions over and over again. This section may include details on childcare, dress code, transportation and parking at the venue, indoor/outdoor activities, health and safety measures, and so on.
4. Share your wedding registry
Your guests love you and will be eyeing your registry to give you something special to celebrate this happy occasion! Providing registries from multiple stores is made simple by including a page on your wedding website with all of your registry information in one place.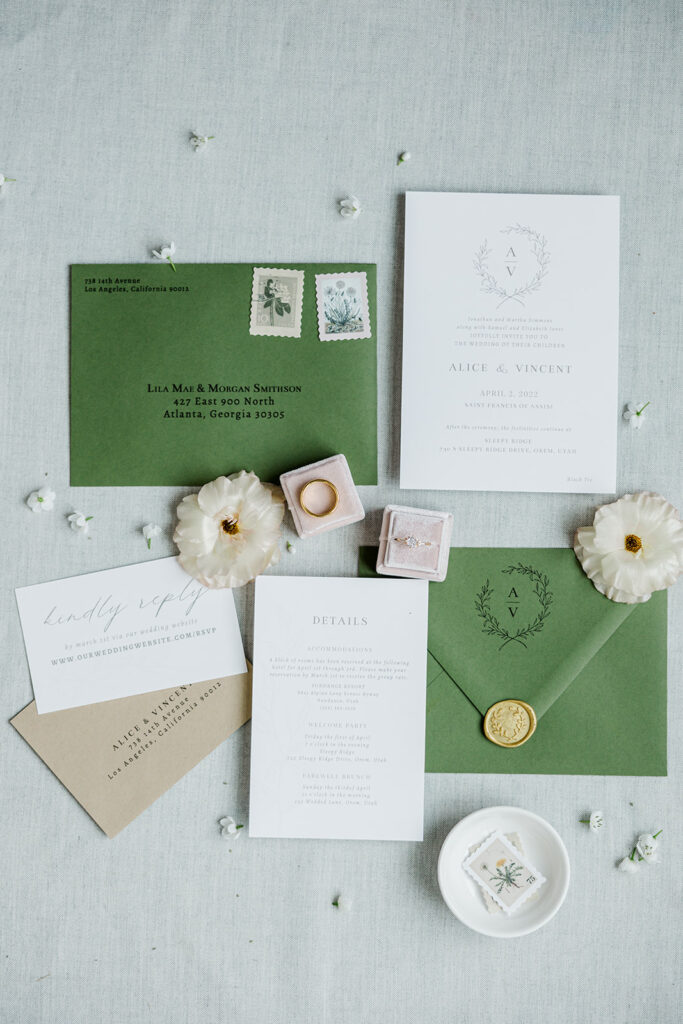 What's Next?
Now that we've convinced you to have a wedding website, you may be wondering 'okay, so where do I start?' Lucky for you, when you reserve a wedding with Kaushay & Co., we provide a detailed guide to some of the most popular wedding websites out there. While many websites offer similar services, there are things that make each company unique in what they offer. We've done the work for you by weighing the pros and cons of each, and highlighting unique details and benefits they may provide.
If you are wanting even more hands-on help with your wedding website, all of our couples have the option to add on our "Wedding Website Concierge Service" where we handle all of the setup of your wedding website. Interested in that service? Get in touch with us here!
With these helpful tips, our hope is that you will confidently choose a wedding website that works best for you, and keeps you organized throughout the entire wedding planning process!