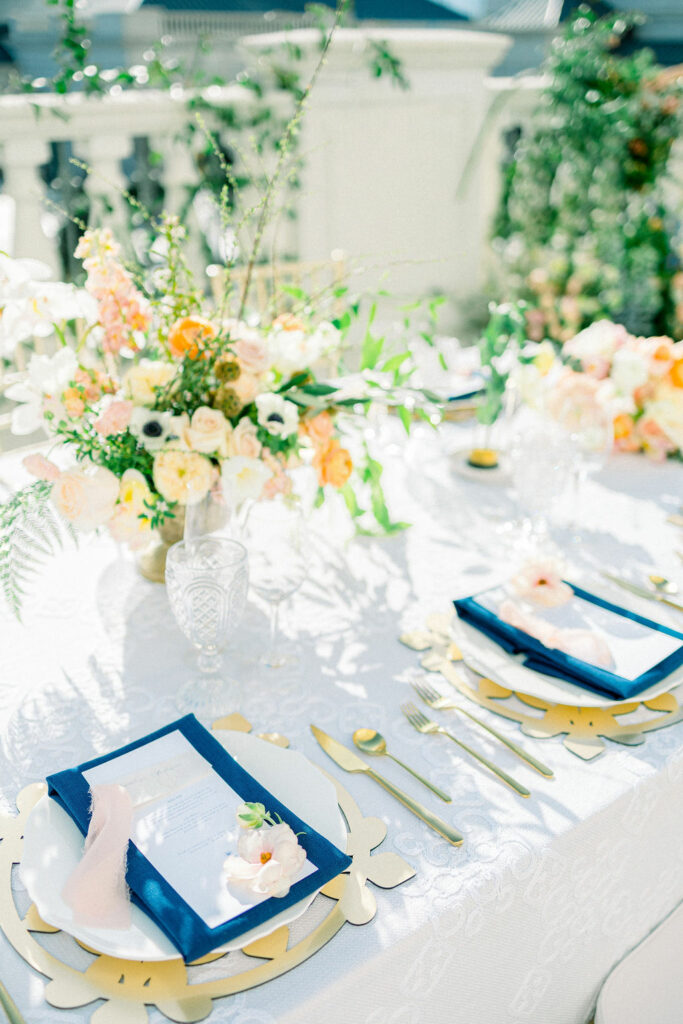 Interested in working with Kaushay & Co. for your upcoming wedding or event? Reach out below!
Not planning an event, but wanting to get in touch? Send an email to hello@kaushay.co
Please note, we are fully booked for collaborative styled shoots or content days through 2024. Those interested in commissioning us for styled shoot/content day production & design may inquire using the form below!