Why Should I Hire A Wedding Planner?
AUTHOR: ALYANNA TEKULVE — Kaushay & Co. celebrates our one year anniversary this month! We have seen so much growth and success in our business and it is so satisfying to think about what we've accomplished in just one year. We planned and designed successful weddings, parties, and corporate events, worked with tons of amazing clients and vendors, and have welcomed several new team members to keep up with our busy 2023 calendar.
Speaking as one of the team members who has been here since June of 2022, I've learned so much about the industry from our 2022 season. While I got married myself several years ago without a professional to help me, looking back I realized that hiring a wedding planner would have saved me countless hours and tons of stress. Maybe you've been a bridesmaid several times and have a Pinterest board of wedding ideas, so you're thinking "I could totally do this by myself!" –this was me, too! But time and time again I have seen how important this investment is in the long run.
If you are a newly engaged couple reading this and wondering if hiring a wedding planner is worth it for you, I want you to think about what's most important to you for your celebration. Do you want a smooth planning process to ensure an enjoyable day? Do you want to focus on each other and your loved ones rather than focusing on all the little details the day of? Do you have a vision of how you want your wedding day to look and how you want it to feel?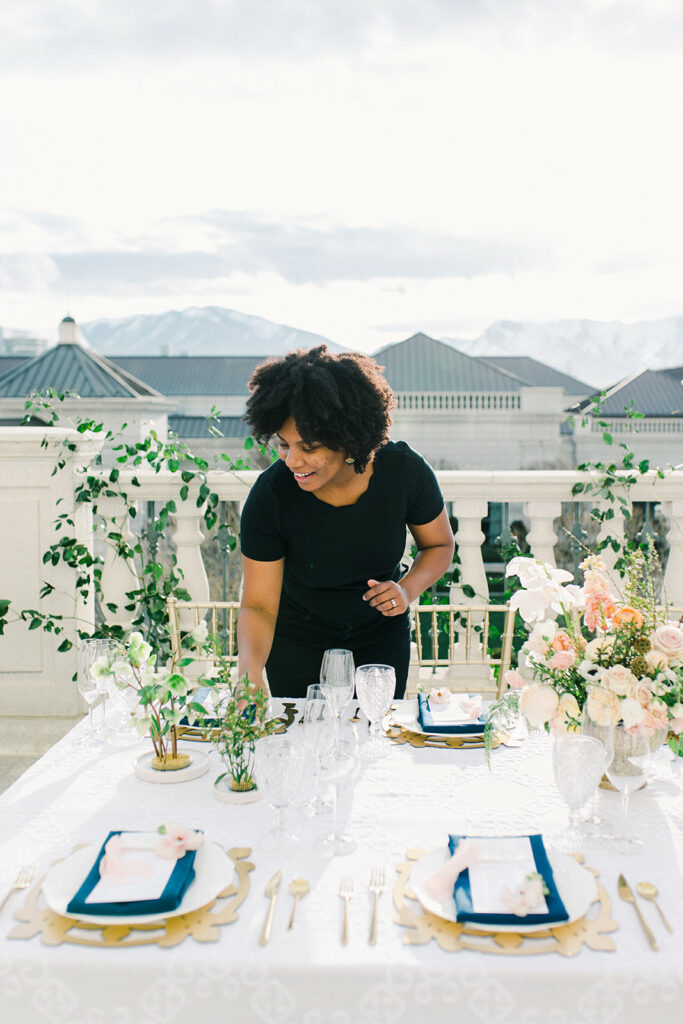 If you answered yes to these questions, hiring a wedding planner is just what you need! Below are the top five reasons why you should hire a wedding planner to help plan your wedding!
1. We Are Experts
When you hire a planner, you are essentially hiring a designer, budget manager, coordinator, legal counselor, and several other roles we juggle as a team. We want you to enjoy the planning experience just as much as we do. By taking care of the logistics that may not be your jam, we leave you to focus on all of the exciting parts of the process that you are most looking forward to as a couple. We know all there is to know about throwing a wedding so let the pros handle it!
2. We Will Meet Your Specific Needs
Most planners offer several different service packages so you can choose one that is tailored to fit your needs. Do you want somebody to come in right away to work with you in designing, planning, and executing your wedding day ? Or maybe you are looking for a "month-of" planner to take over several weeks before the big day to avoid the stress of crunch-time. Something in between? Each of these service levels is standard for wedding planners and we offer them all! You can take a closer look at our service offerings here.
3. We Will Bring Your Vision to Life
Perhaps you have several Pinterest boards with your dream wedding in mind. By hiring a planner, you are that much closer to making that dream a reality. From day one, we discuss how you want your wedding day to look and feel. This way, we are all on the same page throughout the planning process to ensure the final product is what you've been envisioning. Once we listen to your ideas, we can find the perfect venue and best vendors to execute your vision.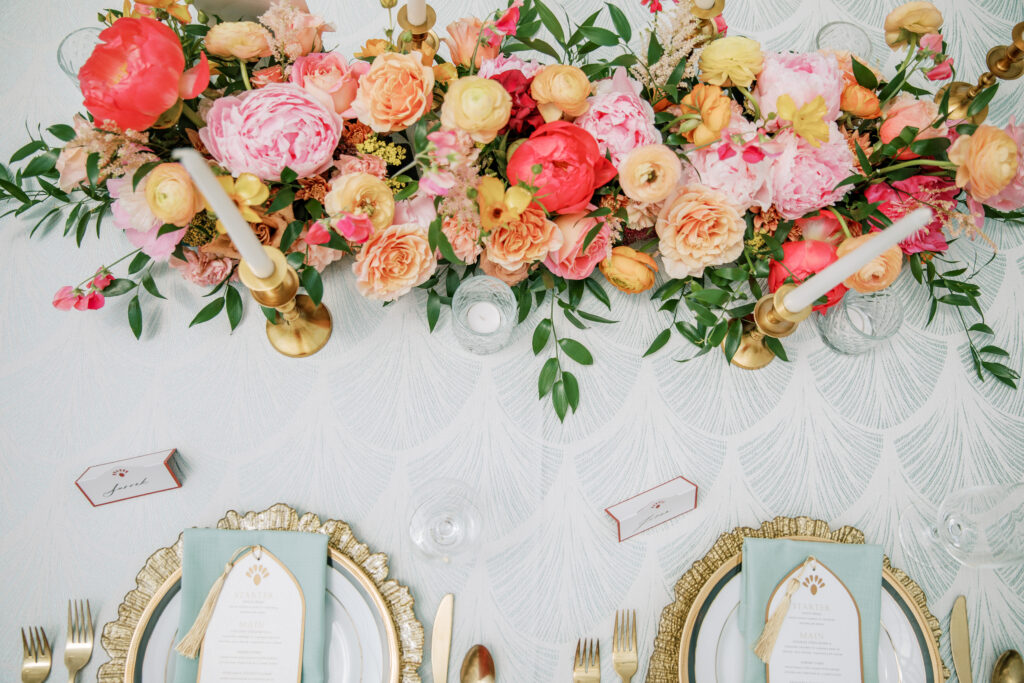 4. We'll Help You Manage Your Budget
While hiring a wedding planner may seem like a chunk of your budget up front, I promise a planner is worth it! Working with an expert on all of your decision-making, purchases, and vendor negotiations will save you money in the long run. Planners have a great network of preferred vendors and make it a priority to get you the best value possible. Most also come equipped with spreadsheets and other helpful tools to keep you organized while respecting your budget.
5. We'll Make Sure Everyone Enjoys Your Day!
When the big day arrives, a planner's job is to make the day run smoothly and your only job is to cherish every moment. If anything goes wrong, you have a team of pros on site to fix it so you don't have to. Establishing a relationship with each other early in the planning process also gives you peace of mind when letting go of control and turning it over to us. You deserve to bask in that wedding day happiness with each other and your loved ones, so let a planner handle everything else!
If you're ready to begin planning and designing the wedding of your dreams you can get in touch with us here!