What to Look For In Your Wedding DJ
AUTHOR : CAM REEVE — As you build your roster of wedding vendors for your big day, you may be wondering what exactly you should be looking for in a potential DJ. After all, most people have never hired a wedding DJ before, and you might not know what separates the good, bad, and exceptional DJs from each other. In this short article, I'll share a few tips on things to look for when hiring a wedding DJ.
A Defined Process
One of the most important components of planning and performing at a wedding is a defined process. By this, I mean that your DJ should have a workflow in place that he or she can use to guide you through the creation of your dream wedding day. This process guides the advice the DJ gives, the way they make their timeline, choose their music, and more. The process is created through many events worth of experience that has helped the DJ know what works well and what doesn't. Additionally, your DJ should also understand that every vendor has their own process, and will collaborate with others on their processes.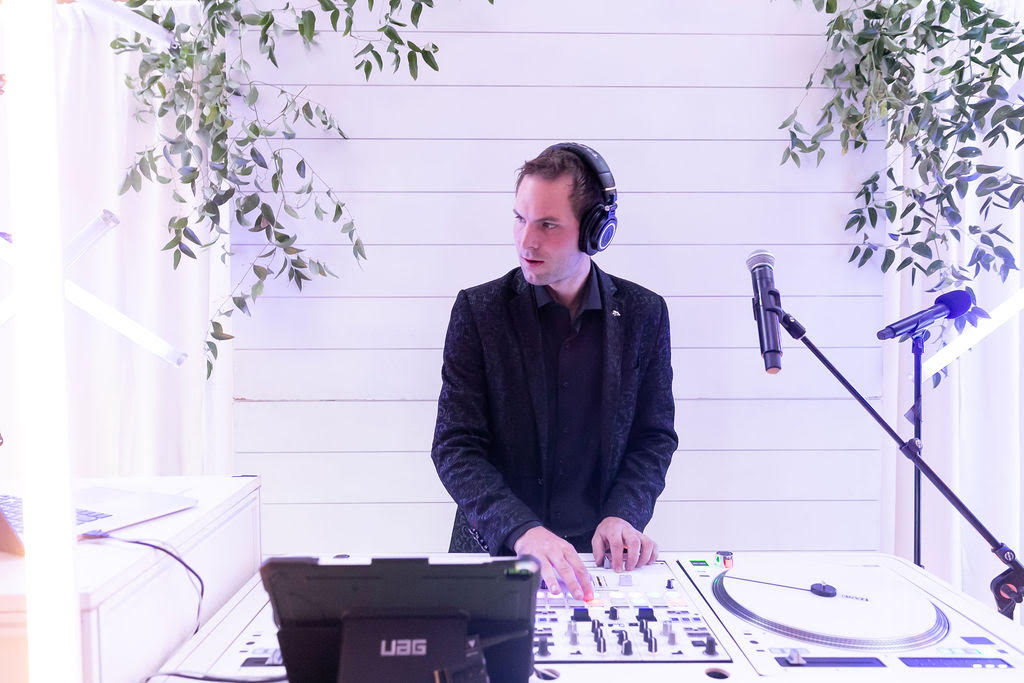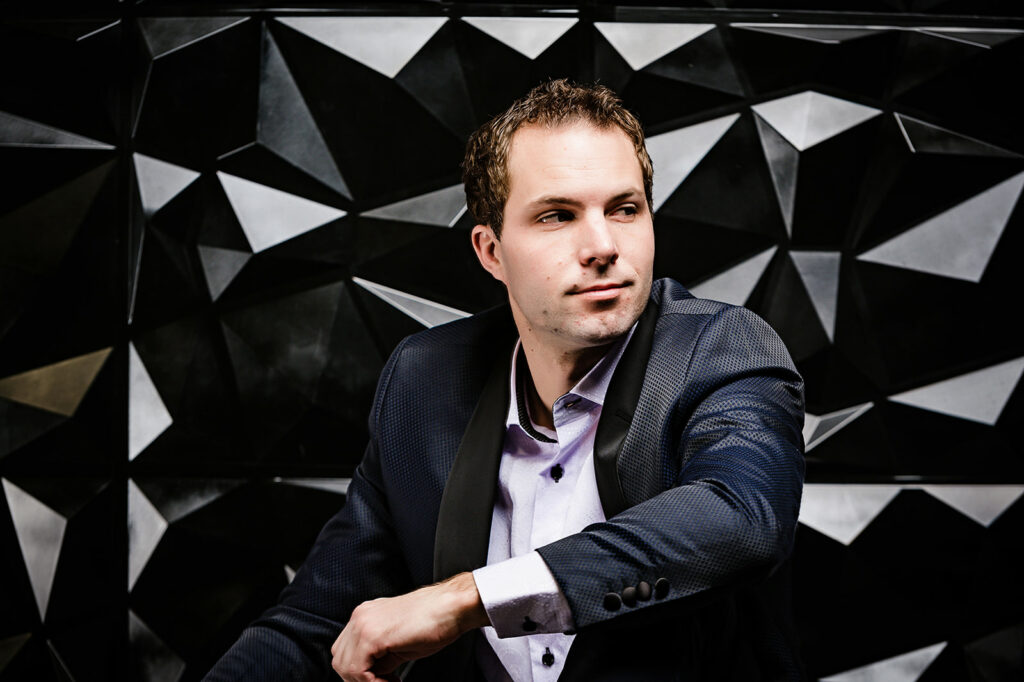 Active Web and Social Media Presence
A modern website and active social media accounts are essential for today's wedding DJs. If you come across a DJ who has a website that looks like it was last updated in 2005, run away! A good DJ will be on top of their social media game, posting frequent photos and videos showcasing their work for their potential clients to see. Their website will be sleek, streamlined, and easy to navigate, hopefully answering a lot of the questions you may have before meeting with them. Because the DJ plays such a prominent role in your wedding day, it's always helpful to see how they will look and sound.
Focused on the Details
When people think about wedding DJs, they often focus only on the reception dance party. While this is an important part of a DJ's role, there is so much more that goes on behind the scenes. From wedding ceremony microphones to toasts and cake cutting, a DJ is orchestrating a lot of the key moments that day. A good DJ will ask questions about who is speaking at the ceremony, who is in attendance, how you want to structure your timeline, what music should be playing as guests enter, and a whole lot more. The process should be collaborative, but the DJ will lend their advice when they see fit.
Love these tips? Get in touch with our guest author, DJ Cam Reeve:
DJ Cam Reeve
Website: www.djcamreeve.com
Phone: 435-770-6917
Email: Info@reeverbent.net