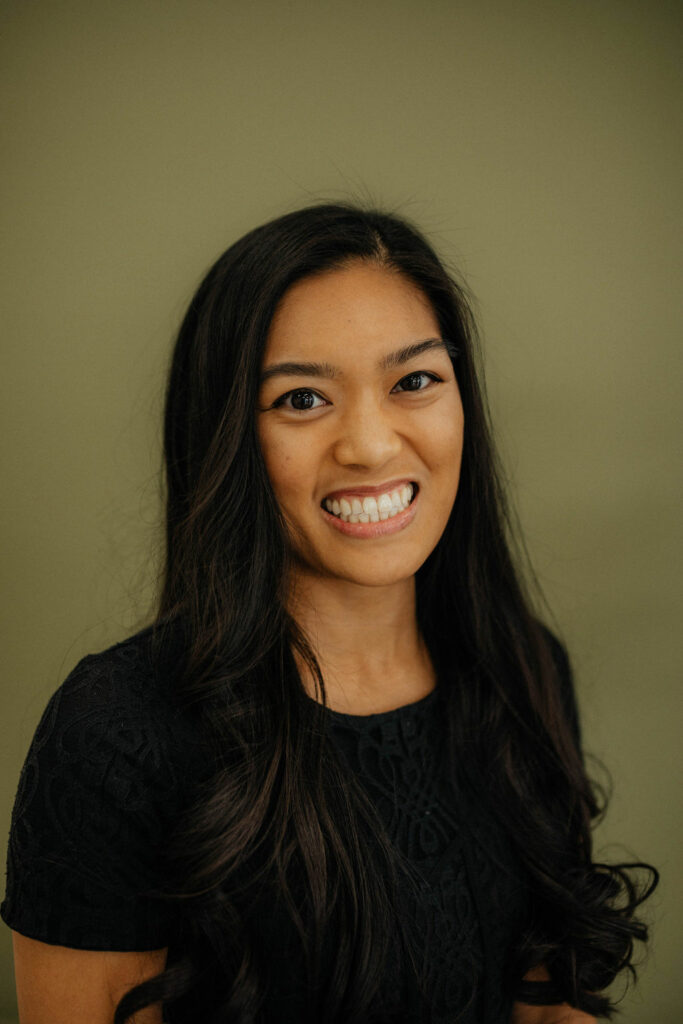 Event Planner
Hello!
My name is Alyanna (pronounced ah-lee-ah-nuh) and I am thrilled to work with you as a potential client! 
After years of studying and working in different fields that weren't quite right for me, I knew there must be something else out there that checked all of my boxes. I have always been the planner in my friend group and love throwing parties, but never thought I could make a career out of my hobbies. Turns out, you totally can and I am so happy I decided to join the Kaushay & Co. team!
I love that event planning allows me to utilize my organizational skills and channel my creative side. Collaborating with both clients and vendors alike to create something beautiful and meaningful together is my favorite part of the job.
Marriage is such an exciting journey and whether that starts with a fabulous party or an intimate gathering, I want to be a part of it! A wedding is all about the love you share with your partner, no matter how you decide to celebrate it. Being able to witness that as your planner would be such an honor and privilege. Plus, you want someone like me by your side to tackle the behind-the-scenes details so you can enjoy every lovely, stress-free moment of the day.
I started working at Kaushay & Co. in June 2022 and loved every part of this job from the beginning. I finally found the right fit, and I hope we can be the right fit for you in making the wedding of your dreams come to life!