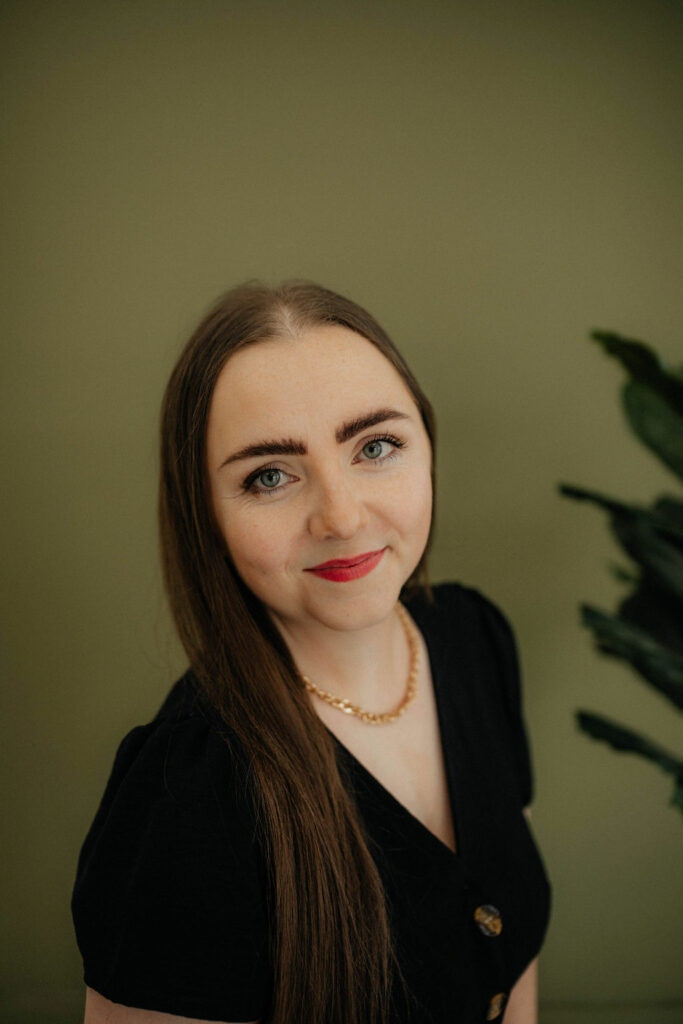 Event Planner
Hello, hello!
My name is Alisa (pronounced uh-LEE-sa) and I cannot wait to show you why working with Kaushay & Co. is the best choice you will make for your wedding… Second only to marrying the love of your life!
Ever since I was a little girl watching "Father of the Bride," I have wanted to become a wedding planner. I love every single thing about weddings: the food, the clothes, the venue, the party.  I even love the not-so-fun parts like logistics, budgeting, and organizing.
My love for weddings brought me to the industry in 2014 where I started as a wedding photographer. My favorite part of that job was capturing moments. Over the years I realized that it was the planning side that was the most interesting to me; and instead of photographing the moments, I wanted to create them! So, in 2022, I came to Kaushay&co., and guys—its been a dream! I have worked with many couples just like you, and helped them to create not only beautiful weddings, but also special and intimate moments to remember for a lifetime—even without photos!
As a photographer, artist, and graphic designer, my motto is "No detail too small!" I use my experience and skillset in these areas to bring the small details of your big day to life. If it is meaningful, sentimental, or memorable to you, then you can bet it is all of those things to me as well! It is my biggest goal to help you create a wedding day that is not only spectacular and memorable, but 100% you—down to the smallest detail!
Planning a wedding can seem like a huge mountain to climb, and you just want to make it to the top! All of the small can be overwhelming, and its easy to lose sight of the real goal—spending your life with your one and only! That's where I come in. I'll be your wedding BFF and take all of those stressful and overwhelming parts off of your shoulders so you both can just enjoy the ride—not just to your wedding day, but to the beginning of the rest of your life!