Get to Know Kaushay & Co.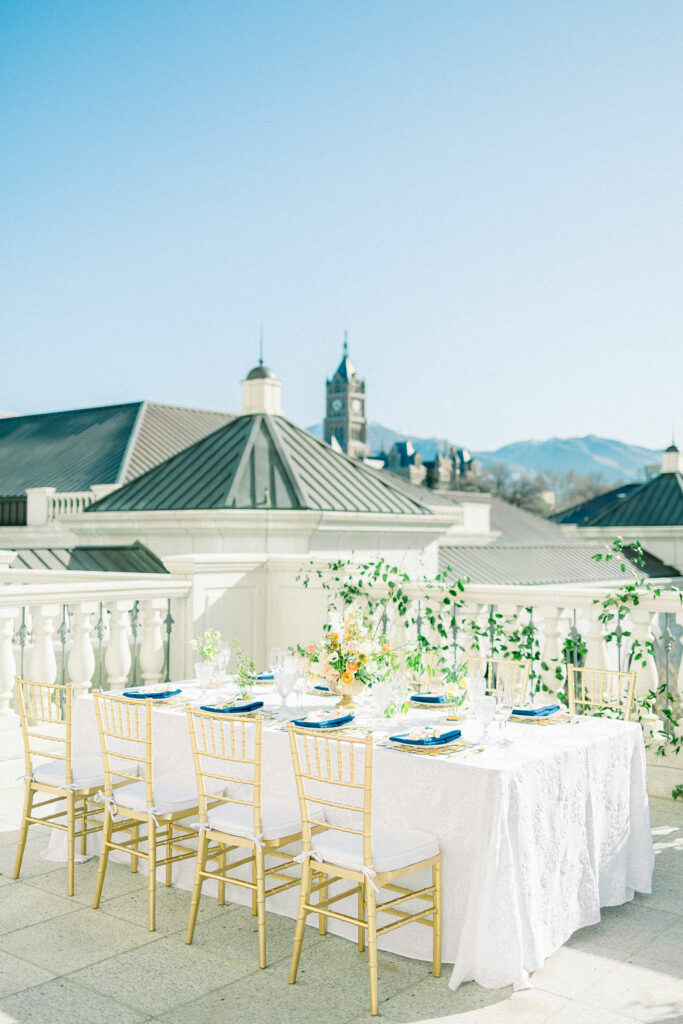 Picture this: you've been planning your event with us for several months, maybe even a year. When the big day comes, you walk into the room and your jaw drops! It's your vision come to life without the stress and worry of planning. It's your decision. It's your event. It's our job to make it happen.
We started Kaushay & Co. Events because we wanted you to have that kind of experience. We know that every event is more than "just" an event. For couples, a wedding is one of the most important days in their relationship and we want to make sure that day arrives with excitement, anticipation, and only the necessary "big day" butterflies!
How do we do that? At Kaushay & Co. Events, we go beyond the pretty details and focus on creating memorable experiences. It's a given that every wedding should have impeccable details, but we think focusing on creating an incredible experience is what truly makes the day one to remember. We practice a truly collaborative approach to event design by combining your vision, our expertise, and the creative minds of the vendors we select together. Every wedding should be unique, and we want you to walk into yours seeing your personal mark all over!
We believe an experiential wedding begins during the planning process. Each Kaushay & Co. event is planned with precision, stunning design, and a planner's calming presence orchestrating everything behind the scenes. Because if you're stressed out during the planning phase, it can be hard to let that go when the wedding day arrives.
We've learned from experience, that when you enjoy the planning process with us, seeing your vision come to life is that much sweeter. But you don't have to take our word for it. You can find what other couples have said here!
Meet Your Planner & Designer
Hey there, my name is Kaushay and I am so stoked that you are considering working with Kaushay & Co. for your big event! I have been in the events industry for 6 years and have planned everything from small, intimate weddings to luxury destination weddings to corporate galas to outdoor festivals and more! After planning hundreds of events for couples and companies I realized that weddings were my favorite to plan. There's just such a beautiful feeling at a wedding that I know can't be found anywhere else.
I also know that planning a wedding can feel a bit overwhelming or stressful at first. You may be trying to balance your dreams, your family's expectations, and figuring out how to make your budget work on top of your already busy lifestyle.
I get it. I've personally been there and I've helped so many couples move beyond those challenges and plan beautiful, meaningful, stress-free weddings. And I would love to do that for you! I believe that planning a wedding should be exciting and full of fun for you (choosing the tastiest menu and most elegant clothes) and for me (because yes, details, spreadsheets, and emails are my jam!)
I would love to help you enjoy your wedding planning process and wedding day so you have the opportunity to focus on the journey you're about to begin!